Frozen food is constantly evolving. Today, a visit to the freezer aisle presents a wildly diverse offering of versatile, sustainably focused, and healthy options. Yet what's become a cutting-edge category is still overshadowed by outdated associations and common misconceptions of frozen food.
So let's change that! This month we're talking about some of the big changes in frozen food that give it the edge over fresh-stored products.
Whether you're a longtime fan or just arriving to the party (welcome!), frozen food empowers home cooks with its health benefits and focus on sustainability and convenience. At Cadence Kitchen, we're incorporating next-generation freezing technology to create chef-driven meals that bring the quality and flavors of dining out into the comforts of the home.
Frozen food is healthier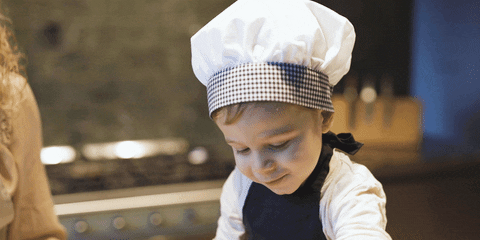 Did you know that frozen food can be healthier than its fresh-stored alternative? Flash freezing allows fruits and vegetables to be grown to peak ripeness, ensuring a maximum amount of those vital nutrients like vitamins and minerals. Non-frozen produce, on the other hand, needs to be picked before reaching its full, nutrient-rich maturity to avoid going bad during transportation to the supermarket. The flash freezing process, which instantaneously brings food down to -320 degrees, maintains that pristine quality, texture, and flavor right up until the moment you're preparing a fantastic dinner in just a few minutes whether it's in the microwave or on the stovetop.
Frozen food reduces food waste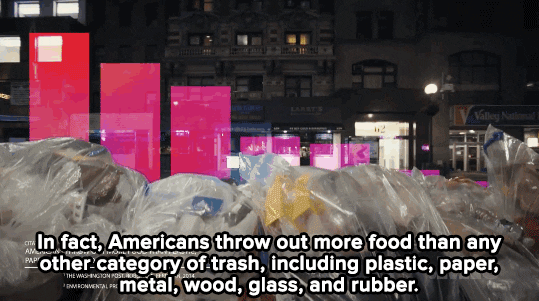 Food waste is a big problem in our country. It's currently estimated that 30 to 40 percent of the total food supply in the United States goes wasted annually. In large part, this takes place in our own home kitchens due to cooking more than we can eat or buying more than we need–unused leftovers or ingredients end up spoiling and getting tossed.
Frozen food is an easy way to reduce food waste because you're more likely to cook only as much as you need–the rest goes safely back into the freezer and stays perfectly preserved until you're ready to use it. In fact, research from the British Food Journal estimates that frozen food creates 47 percent less waste than food stored at room temperature or in the fridge!
Frozen food is more convenient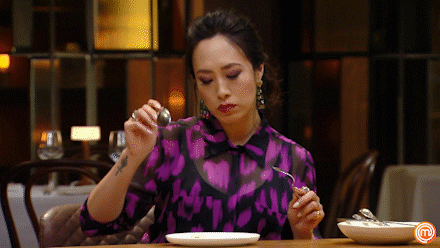 The story of frozen food has always been one of convenience. Thankfully, we've come a long way from those bland TV dinners and oversized bags of frozen peas. Today, we can choose from an inspiring number of wonderfully convenient options without sacrificing quality, texture and flavor.
Curious to try some local seafood from the other side of the country? Or how about a fruit, veggie or herb that's out of season? It's never been easier to support and enjoy exotic or off-season eating thanks to flash-frozen's superior storage quality.
We know all too well that dinner can make or break the day. We love having frozen food available because it can always come to the rescue when you need it the most. Simple storage, easy prep, a quick cook time, and easy clean-up? What's not to love?
Cadence Kitchen offers you a Dining Out at Home™ experience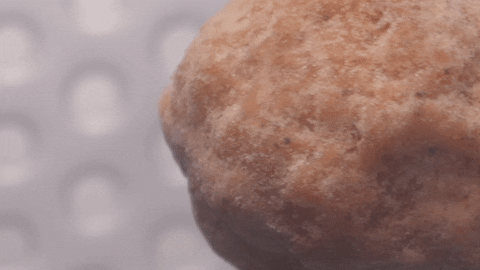 Finally, we wanted to share how we're using liquid nitrogen flash-freezing technology to push the potential of frozen at Cadence Kitchen HQ by creating chef-driven meals that bring the restaurant into your home. As Chef Jason Triail, VP of Culinary and Innovation says, "we're here to prove frozen is the new fresh."
Our process starts with using ingredients of exceptional quality, picked at their prime. We use them to craft our meals, which find inspiration from comfort food classics and global cuisines. Once cooked, we use liquid nitrogen enrobing technology to coat each piece of food and immediately freeze the food, bringing it down to -320 degrees. The result is a perfectly preserved meal, which retains its flavor and texture without any artificial additives. All you need is a clean pan and a few minutes to bring your meal from flash-frozen to restaurant-worthy perfection!
Whether you're cooking for many or just for yourself, our products are the key to providing an elegant, satisfying meal that can be enjoyed without the stress of costly ingredients or hours of prep. Think of Cadence Kitchen as "how to fake fancy." Lemon Risotto in 5 minutes? Done. Lobster Tortellini in 8? No problem. We've got your back with a diverse array of globally-inspired menu items that cook from flash-frozen to ready-to-eat all in about 10 minutes or less.
It's undeniable that frozen food today has some delicious advantages over many fresh-stored options. It can be healthier, more sustainable and effortlessly convenient, which we consider a perfect trifecta!
This is not only motivating home cooks around the country, but also the work that we're doing at Cadence Kitchen. We're continually finding inspiration by how far frozen food has come, but also where it's going! We're doing our part to continue bringing it into the future with delicious style.
Hungry for more? Our diverse menu of premium meat, sustainably sourced seafood, vegetarian and vegan plates has some exciting new additions like a delicious Chicken Tortilla Soup or a decadent Scallops Carbonara!
Find us on IG to see how we're contributing to the future of frozen food. We look forward to cooking with you!
---
Give us a follow on social media as well to stay up-to-date on our latest from our kitchen.
Instagram | Facebook | Twitter | LinkedIn
---