This summer is going to be one for the books. All those postponed hugs, pot-luck dinner parties and a return to indoor dining have us thinking about where frozen food fits in (because it definitely does!).
Whether you're a time-tested veteran or a curious beginner, we wanted to take a moment to share how eating and cooking with frozen foods can have an impactful and positive role in our weekly routines in and out of the kitchen.
We rounded up five instances where frozen food has the upper hand when it comes to dining in, ordering out, or even cooking at home from scratch. Enjoy!
Cooking Frozen Food at Home is More Satisfying than Takeout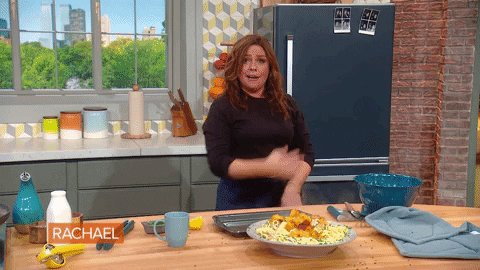 We're not going to argue with the deep comforts and quick satisfactions that come with ordering takeout, but those joys burn bright and fade fast. Instead, why not opt for a home-cooked meal made easy with frozen food? 
Studies have shown that eating home-cooked meals is more positively associated with better dietary health. Home cooking naturally ensures well-balanced plates of food that are mindful of portion size. Not only that, but it's also a fantastic way to introduce you and your family to a wider range of foods.
We're not talking about using fancy gadgets, sourcing exotic ingredients, or enduring perilous prep times either! Try out some fresh-frozen seafood or some flash-frozen vegetables or fruits. Using them as primary ingredients is effortless and the results are incredibly delicious. After all, the whole "fresh is better than frozen debate" has been long debunked. 
Additionally, and now perhaps more pertinent than ever, cooking at home ensures a healthy mind as much as a healthy body. View it as a kind of meditation practice to alleviate the stresses of the day. It can also be approached as a creative outlet that rewards organization and improvisation. The sense of accomplishment of crafting a delicious meal is only matched by the joys of bringing friends and loved ones to the dinner table.
Frozen Food is a Better Value than Takeout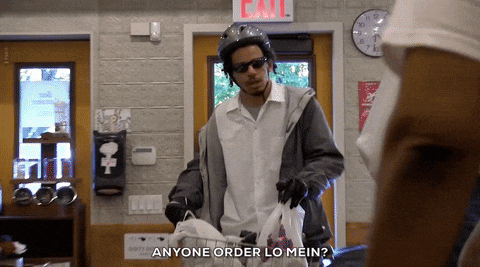 Not only is frozen food an exciting alternative to takeout for health and wellness reasons, but it's also going to save you money. In the last year, fast-food prices have increased at a rate of inflation unmatched since 2008. Takeout these days goes hand in hand with the extra cost of a service fee and tip. 

We'll be the first to admit that we love enjoying the comforts of good take-out from time to time, but clearly, it's not without its costs (in this case, literally!). If you're looking to save a few bucks, frozen foods are not only consistently priced, but also more affordable than fresh-stored counterparts. Frozen fruits and vegetables are already shelled, seeded, and cut, which means you're only paying for what's 100% edible.
Frozen Food is Less Wasteful than Dining Out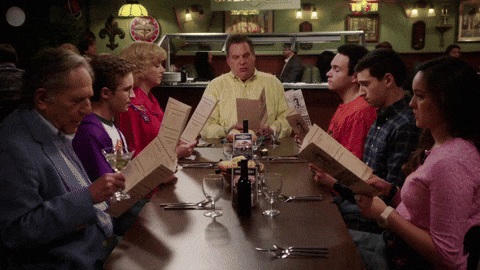 When compared to dining out, cooking and eating frozen is also an impactful way to cut down on food waste. US restaurants account for an estimated 22 to 33 billion pounds of food waste each year. The issue for restaurants is multifaceted and can feel overwhelming. From processing and transportation to kitchen storage and to even the unfortunate reality of endless plates of uneaten food left by diners, there's no denying that the restaurant industry is responsible for a large cause of waste.
Instead of feeling overwhelmed by the numbers and the system, the straightforward decision to incorporate more frozen food into your diet is a powerful alternative to eating out.
Frozen Food is Less Wasteful than Cooking from Scratch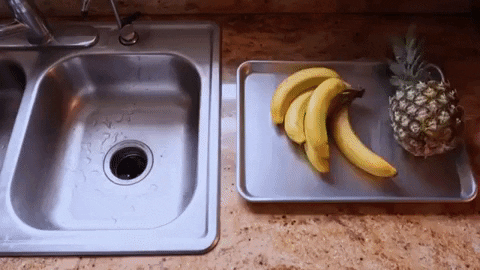 At Cadence, our work is clearly inspired by the joys of cooking at home with chef-driven recipes. Cooking from scratch is a fantastic practice to incorporate into your weekly routines, but with it comes the likelihood of inadvertently contributing to one of the pressing issues of our time.
Food waste created within households is responsible for the largest amount of overall food waste in the county, estimated to be 76 billion pounds of food per year. Scaled-down to the average person, we waste 238 pounds of food per year, or roughly $1,800!
Fortunately, cooking frozen food directly combats the five main contributors to household food waste: spoilage, over-preparing, date label confusion, overbuying, and poor planning.
Spoilage and date label confusion is easily fixed thanks to the super-powered stability of buying frozen, which can last for exponentially longer amounts of time. And if you're worried about overbuying due to poor planning, at least you only have to contend with freezer space instead of food going bad.  
Frozen foods often incorporate sustainably focused packaging, which not only allows for easy portioning to make sure you're only taking and cooking what you need but also limits the amount of packaging waste that's produced. Vacuum-sealed flash-frozen protein is a great example that comes to mind.
Frozen Food is More Convenient than Meal Kits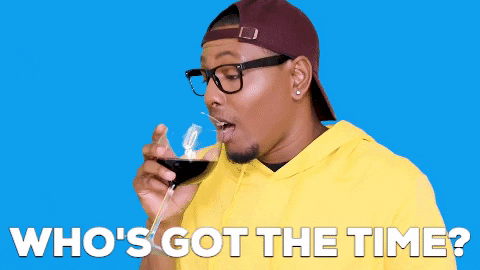 We'd also argue that frozen food even has the advantage when stacking up with meal kits, which have grown in popularity in recent years. Known for their easy portions that are ready to cook by following a few simple instructions, meal kits still require some time for recipe reading and cooking.

Why not save some time and try something from our menu at Cadence Kitchen? Our chef-made, ready-to-eat meals come alive on the stovetop in just a few minutes. Carefully crafted then flash-frozen, our dishes offer a restaurant-quality experience made with total ease and at no expense to bold flavors and healthy ingredients. Pining for some seafood paella or chicken curry? All you need is a single pan, a hot stove, and fifteen minutes!
Frozen Food is the Better Option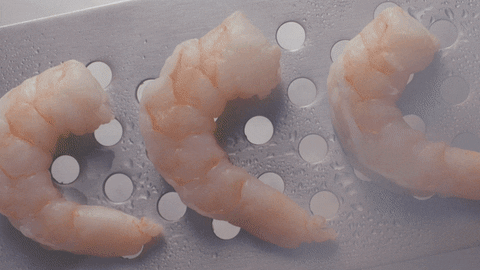 This season–or who are we kidding, any season!–is a great time to "go frozen" in new and exciting ways. Dining out or ordering delivery too much? Frozen food will save you money and keep your body and mind healthy. Does the idea of cooking a Sunday night meal from scratch feel overwhelming? Incorporate some frozen vegetables or proteins to make things easy on yourself, while helping cut down on food waste.
Have you found yourself in dilemmas where the decisions to go frozen made all the difference? Or are you curious about how to better incorporate frozen into your weekly regimen? We've written about some fun hacks on our blog and are always sharing inspiration on Instagram.
As always, we look forward to hearing from you! Happy eating!
---
Give us a follow on social media as well to stay up-to-date on our latest from our kitchen.
Instagram | Facebook | Twitter | LinkedIn
---